College Nine 
Minute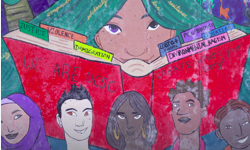 UC Santa Cruz Minute is a weekly video series connecting you to campus wherever you are. At College Nine, international flags wave, murals inspire, and nature thrives. Watch»
College Nine 
Update
On Campus? In Town?
Fall Stickers Available for your Student ID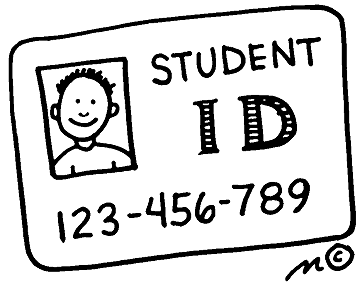 Oct 1 - Oct 15
Monday - Friday
10:00 am - 2:00 pm
Main Advising Office
in Social Science 1
Room 217
(2nd floor)
Welcome to  
College Nine!

Current Students
Prospective Students
Family, Friends 
and Alumni
Keep in Touch! Join the College Nine Alumni Family
Get Involved! Teach a class, volunteer or support our programs.
How does your gift help College Nine? Reasons to give to College Nine
Do you have a student at College Nine? UCSC Guide for Parents and Guardians
Visit our Calendar! 
Click the + button to add to your own calendar!